I met Liz through her big brother, John, when we did his senior portraits last year. She came along on his session and this last year just flew by and now it is her turn to be a part of creating beautiful portrait artwork pieces! These first two portraits are the ones that she and her mom chose to display on the wall in their home. Liz was wonderful to work with. She made it easy to get beautiful portraits!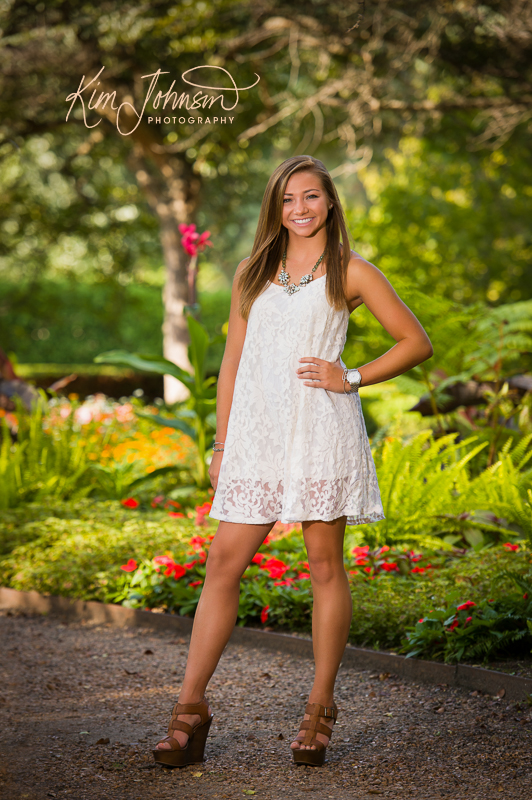 I just love how Liz's shirt coordinates so beautifully with the flowers in the background.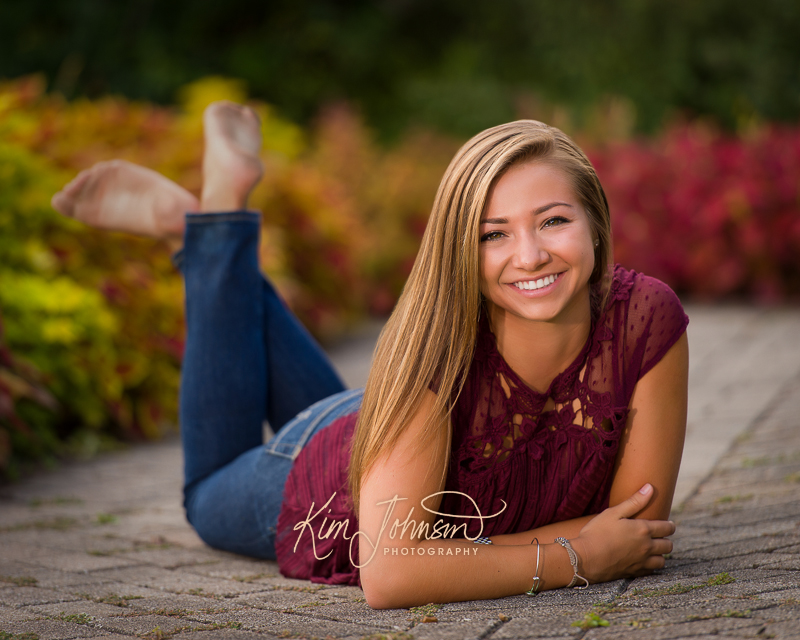 Here's one idea of how to use senior portrait artwork as part of a families' home decor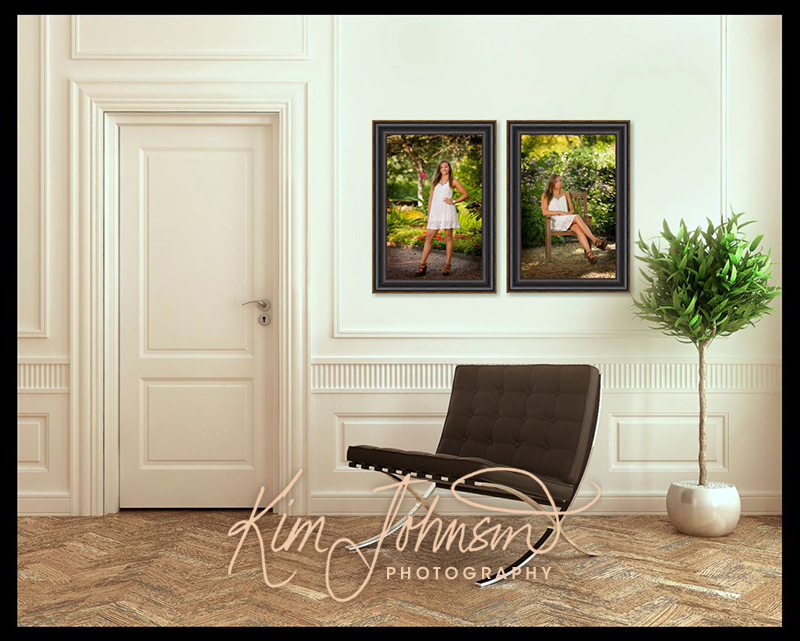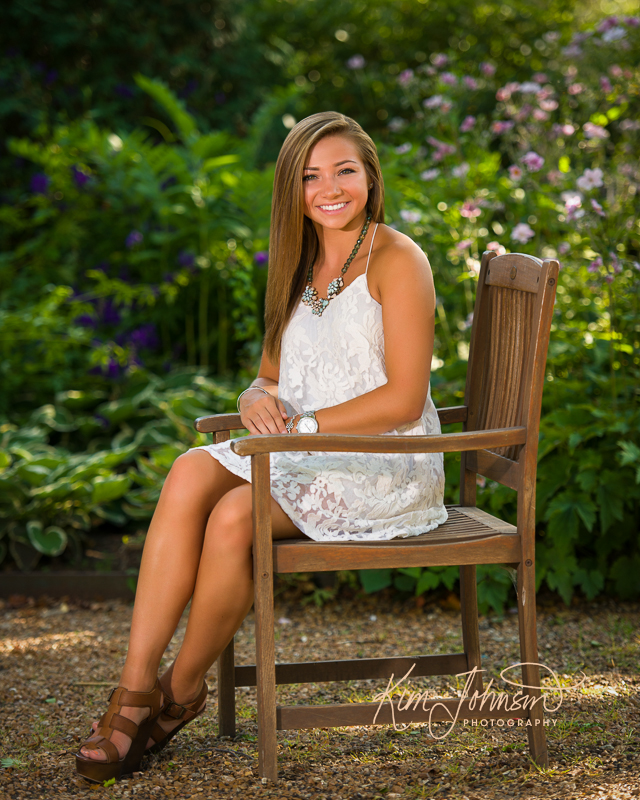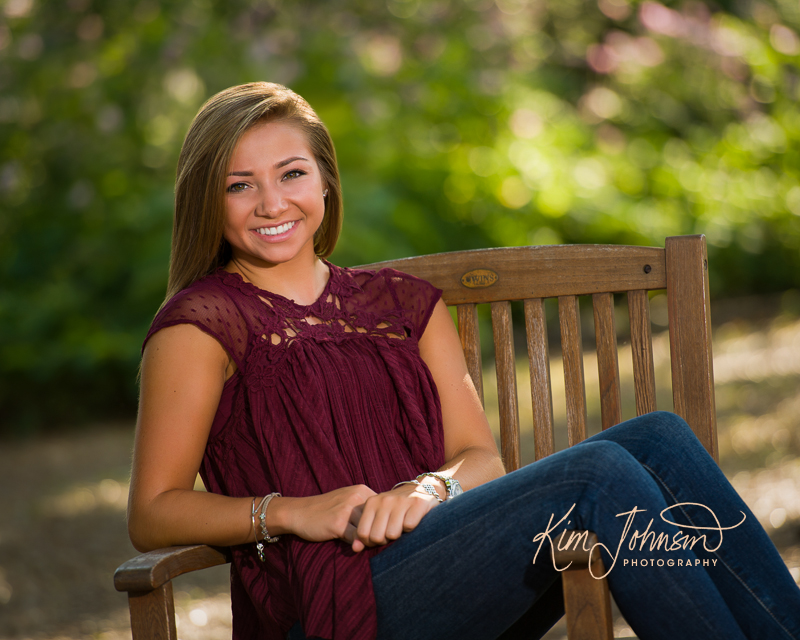 Not much more lovely than a girl in a field of blue, purple & yellow flowers!