We had to think a little bit outside of the box for this family. Pete and Michelle are hoping to adopt a baby and wanted some artwork to hang in the nursery. They also wanted some cards that they could send out as they pursue adoption. When Michelle and I first started talking about the portraits she was hoping for, she talked about wanting to incorporate baby booties into the images and she really wanted an image that would feature their feet and the baby booties. This first image was what came out of that conversation and planning at the consultation. They ended up using this image as the front of their card along with a caption that said, "We're growing by two feet!" which I think is super cute (I'd like to claim that I came up with the cute caption, but alas, I did not). We were all really happy with how the "feet/bootie" image matched up with what Michelle was hoping for.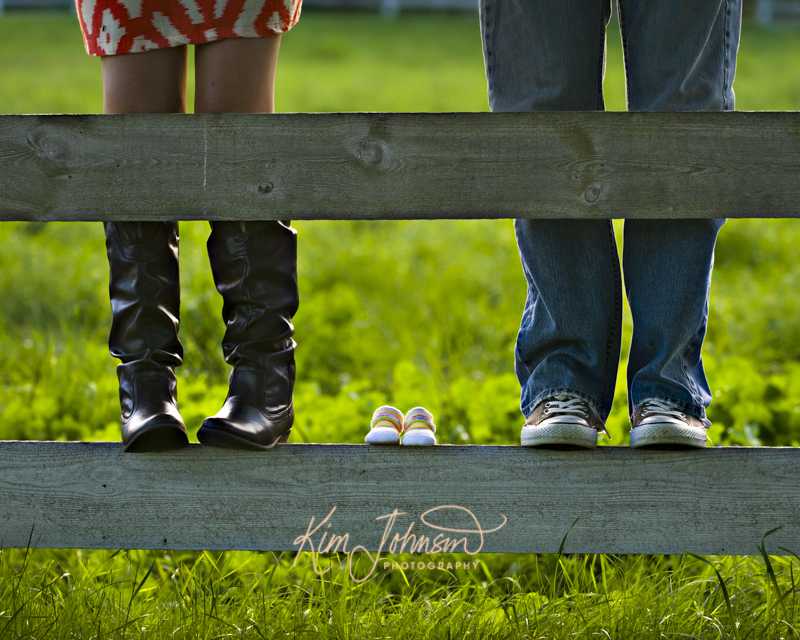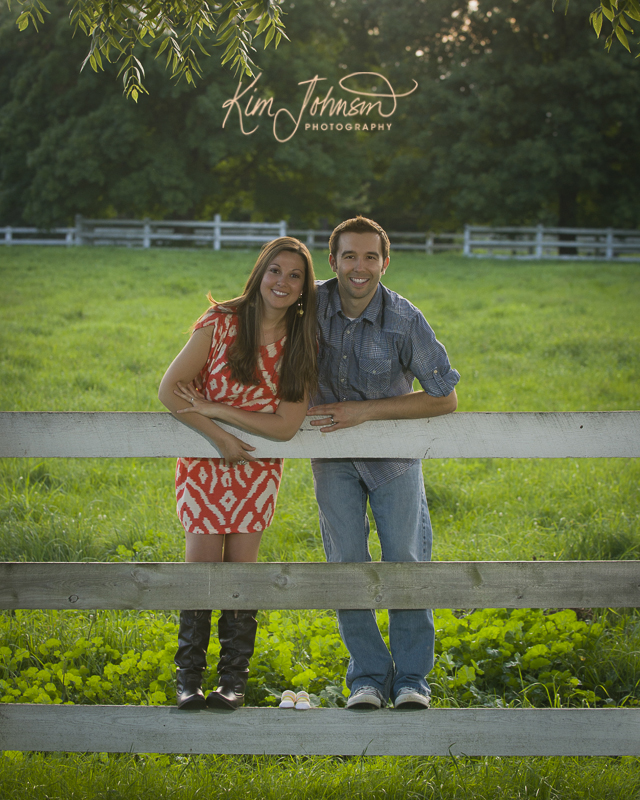 We incorporated a baby bottle along with matching water bottles into this next image. When I initially looked at this spot, it seemed a bit "ho-hum." There were very basic picnic tables along withe a large wood chipped area underneath a big tree. But the background was beautiful. The tree branches give some great framing and in combination with the lines of the bottles and the way that I arranged Pete and Michelle, it ended up as one of our top picks from the session. This was one of the images that made it into a wall collection of canvas gallery wraps that will hang for above the baby's crib in the nursery.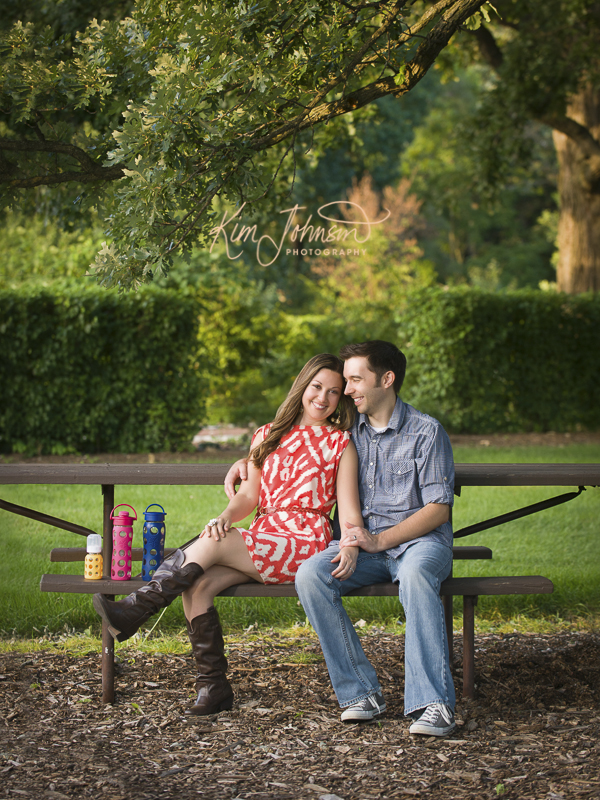 We also did a number of "couple" images without any extra baby props. This next image might be my favorite from the entire session (it also made it into the collection of canvas gallery wraps for the nursery). I love the way Pete is looking at Michelle, the fence and trees bring you into them, and the leaves frame above them.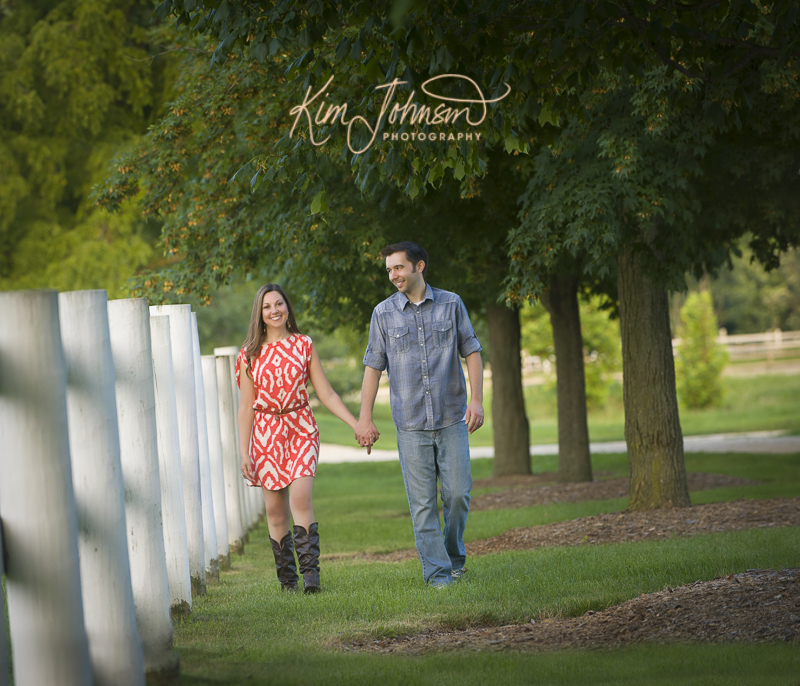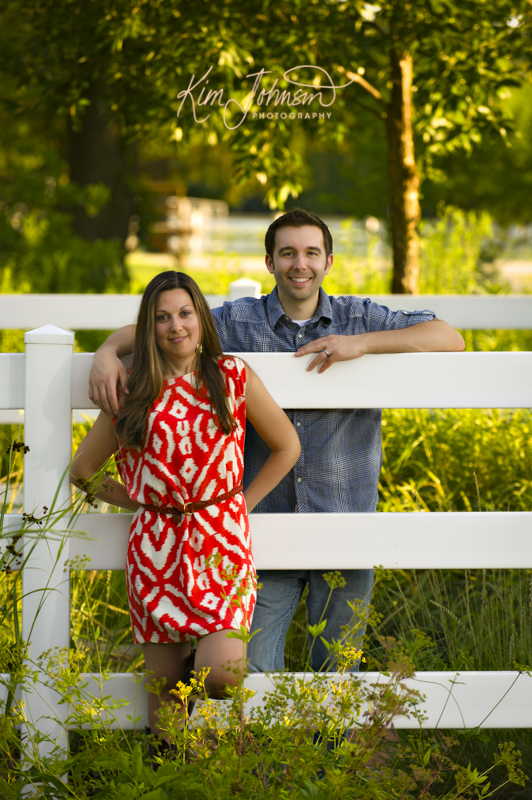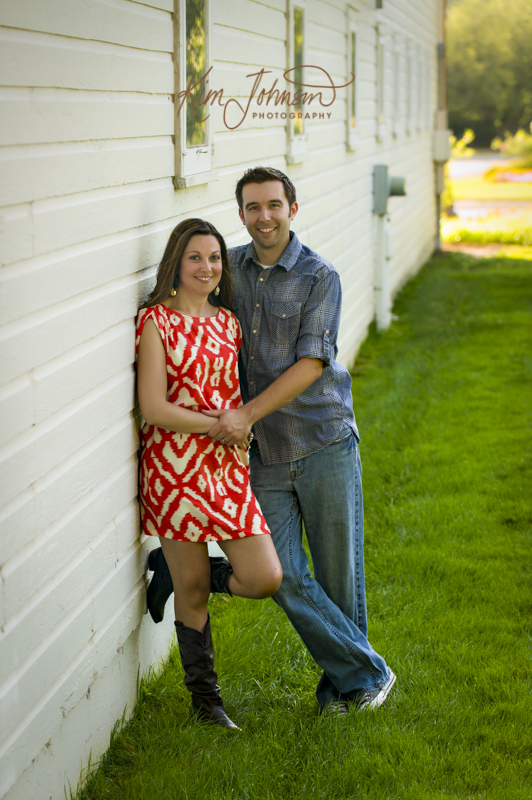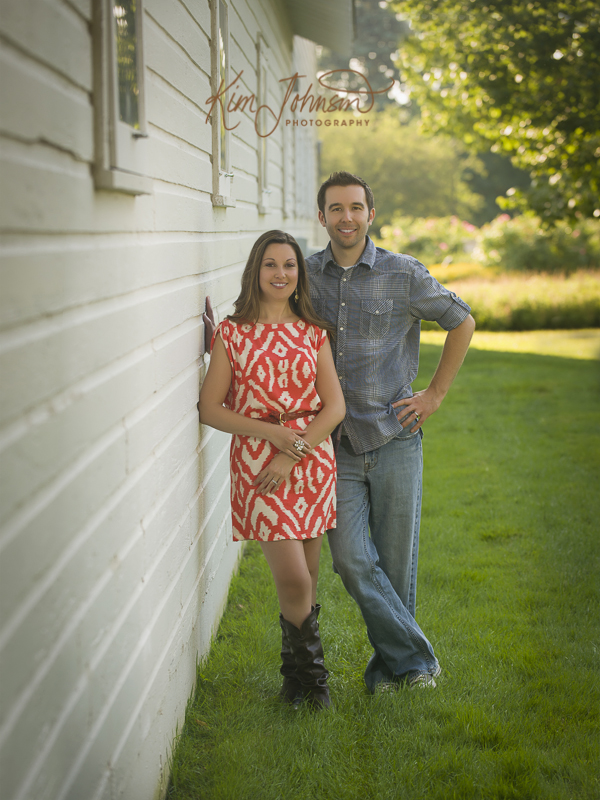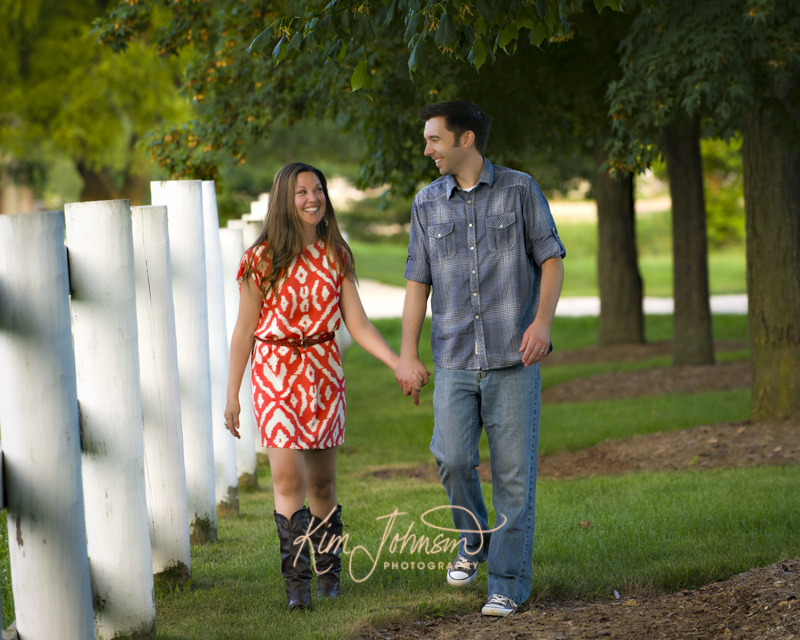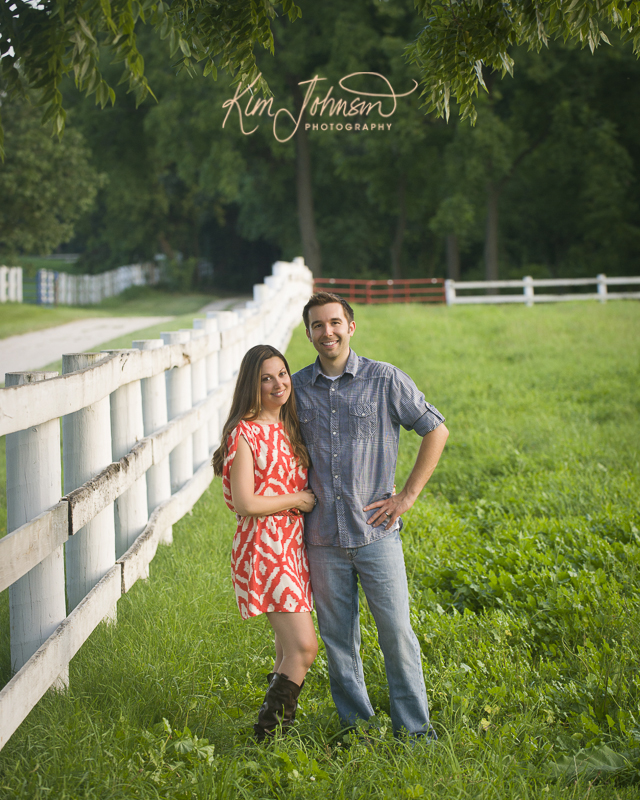 Since I'm not a wedding photographer, I don't necessarily get to do a lot of focusing on the relationship between "just" a couple when I'm photographing. So this was a really fun session for me and a bit of a departure from my more "typical" portrait session of mom, dad and kids of various ages. I'm really looking forward to getting to meet and photograph the lucky baby that Pete and Michelle adopt!