We had another gorgeous morning at St. James Farm to create beautiful portraits of the lovely Ashleigh. She has such long beautiful red hair! I love the brick and black tones with her hair and outfit.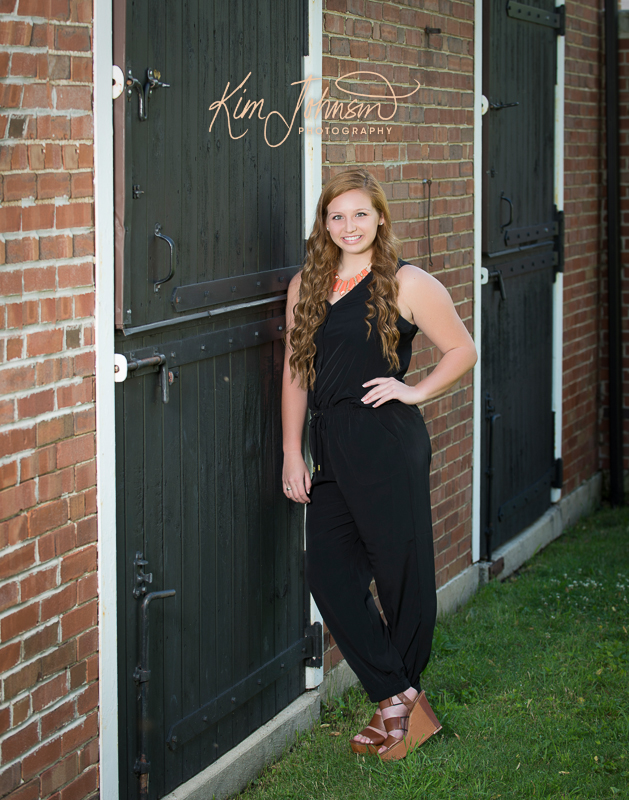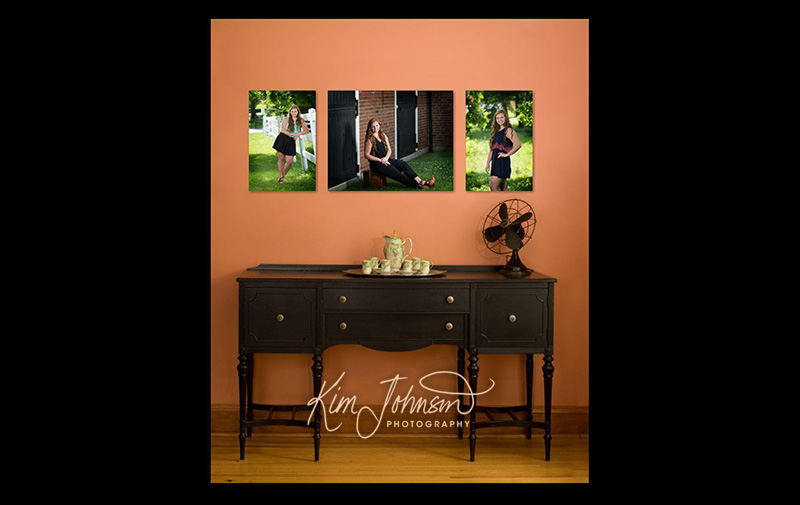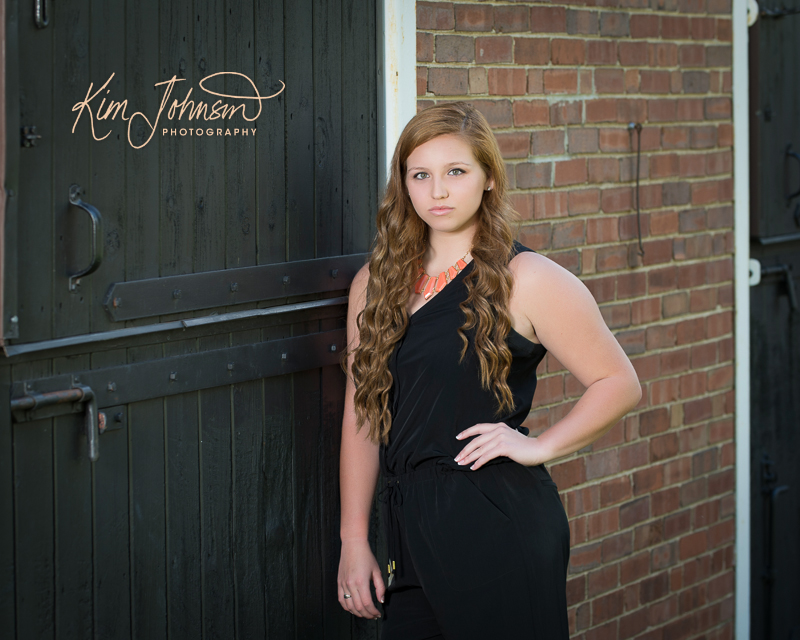 I love the sunlight falling on the field behind her.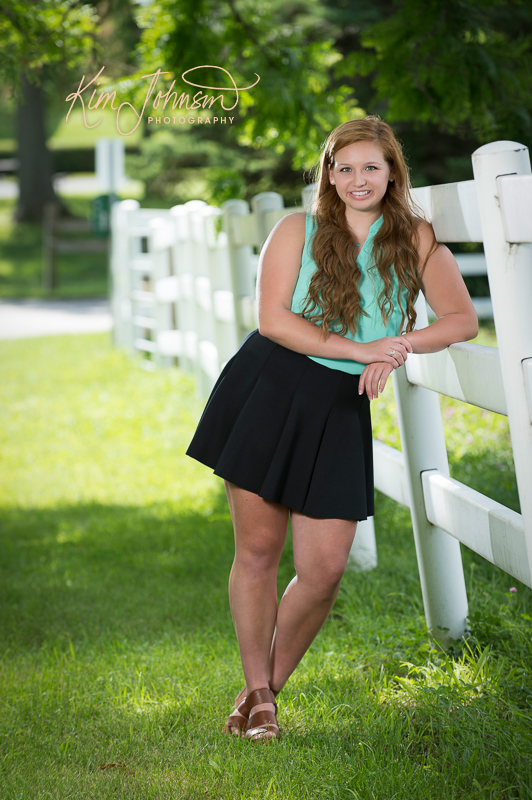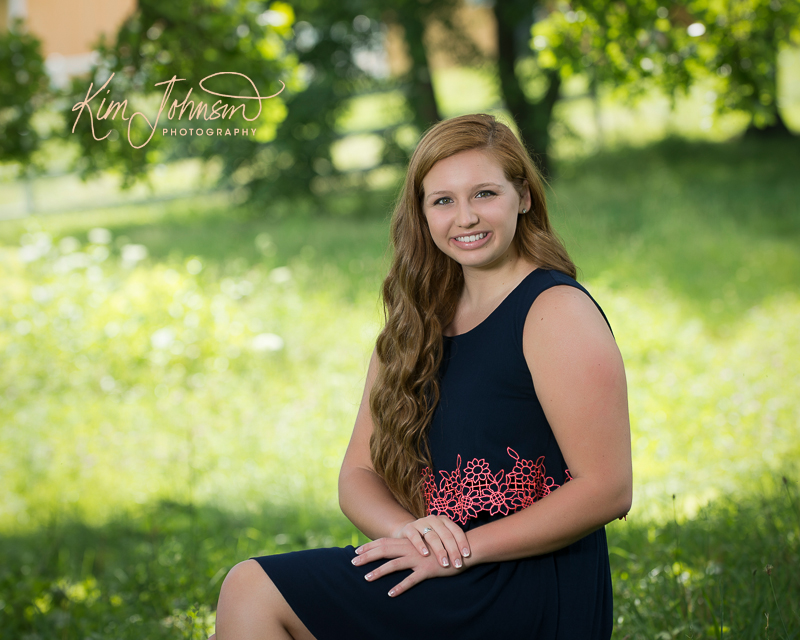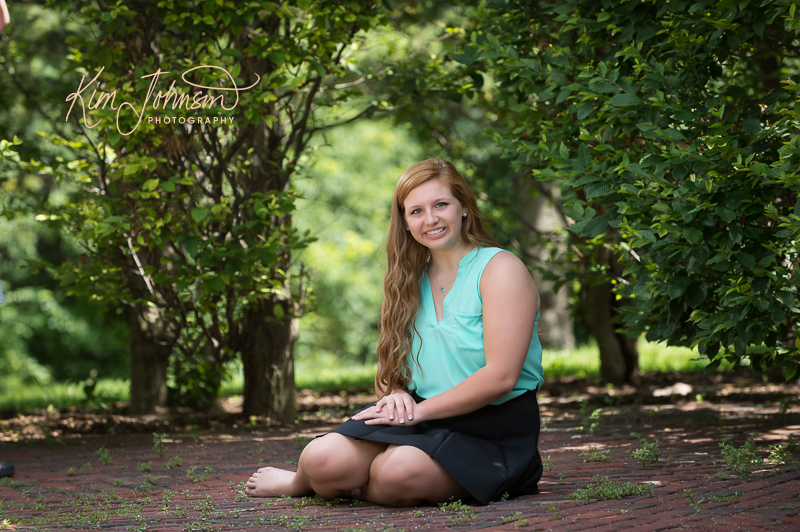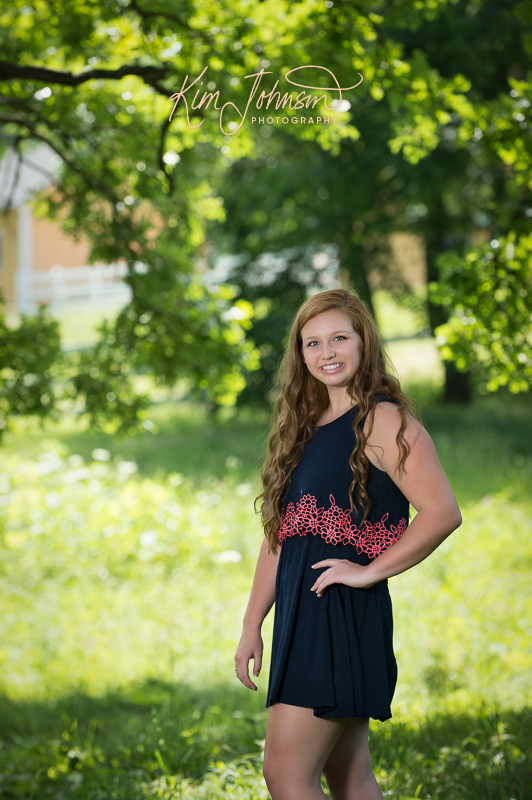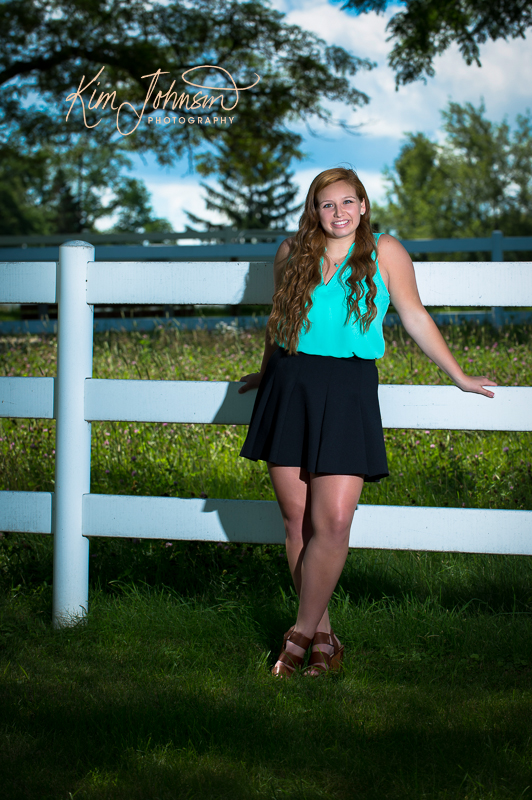 This brick patio was a great compliment to the colors of Ashleigh's outfit.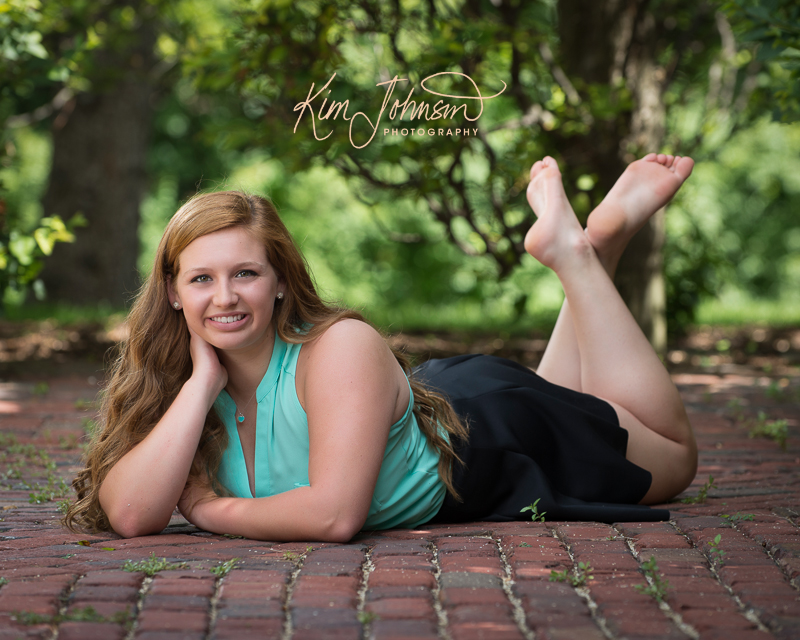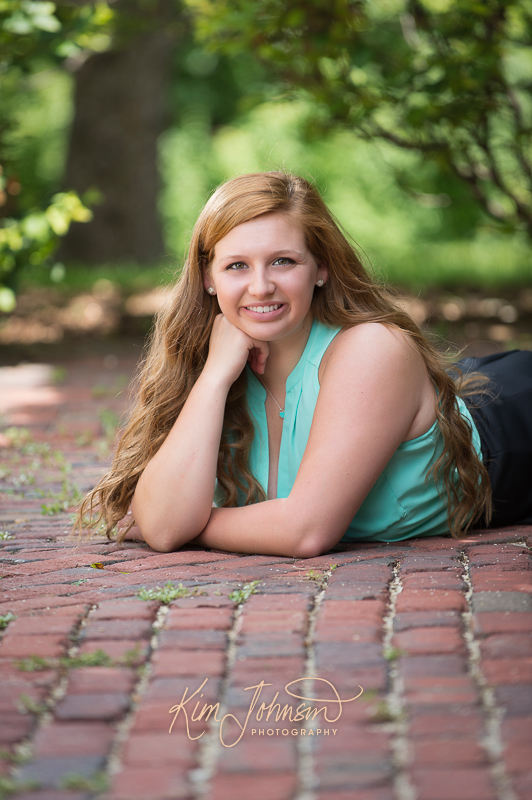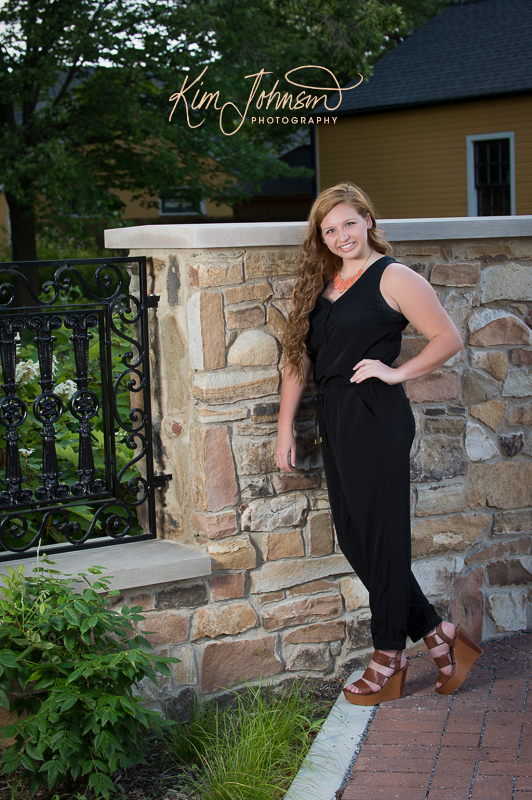 We finished up with some lacrosse images!