We had a gorgeous day last fall to photograph Caroline's senior portraits. Caroline ended up with a gorgeous album of beautiful images. I had so much fun working with Caroline and her mom, Kay. We had a nice little breeze — perfect to really show off Caroline's AMAZING hair! Thankfully, we didn't have too much breeze!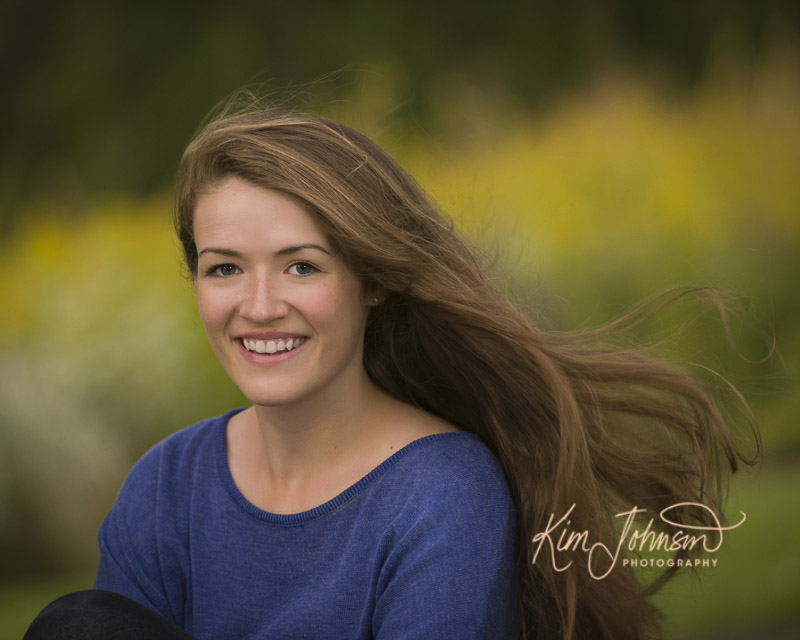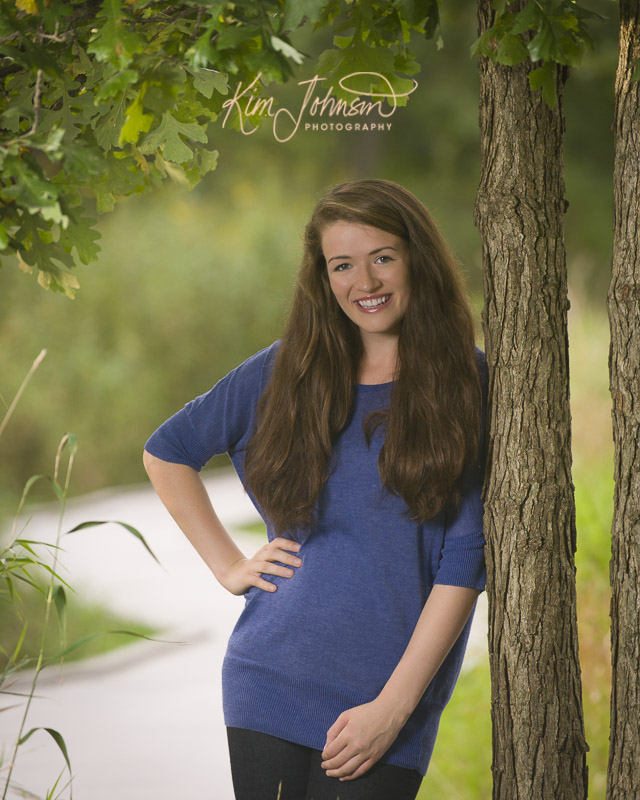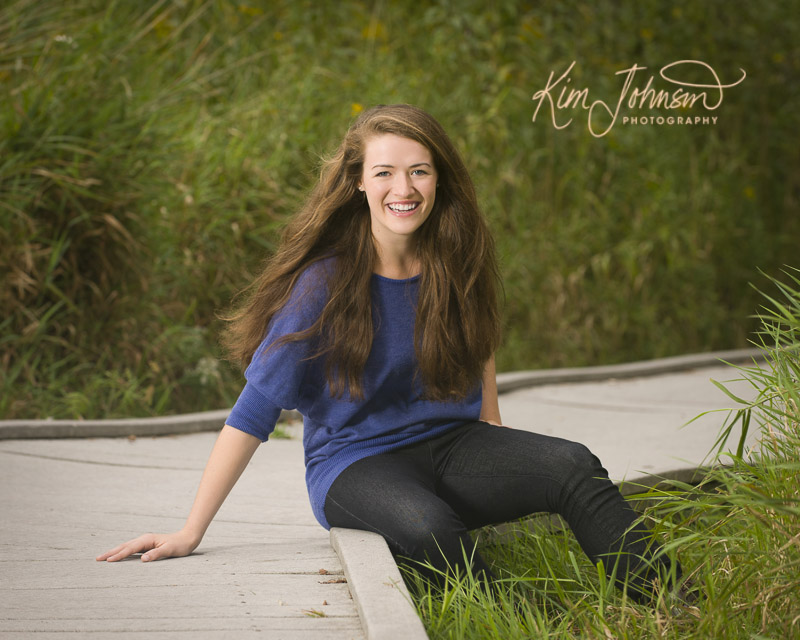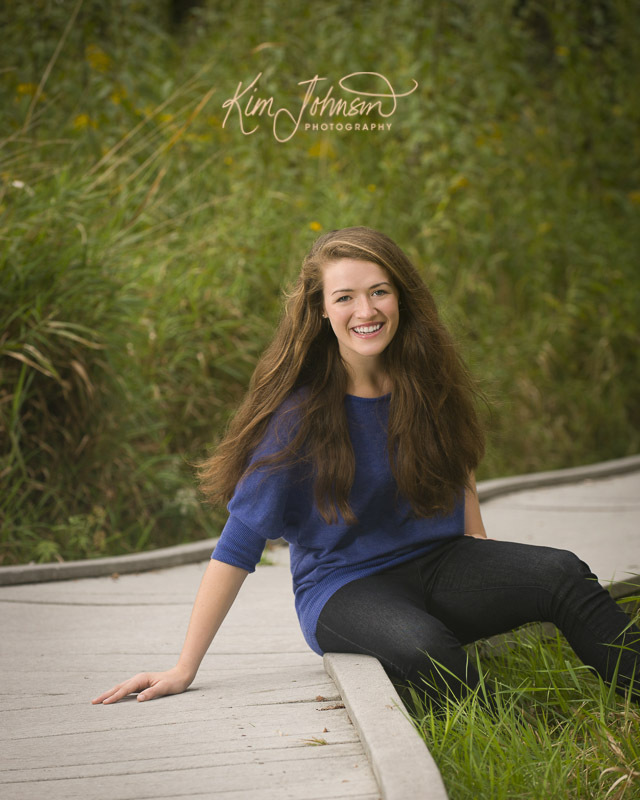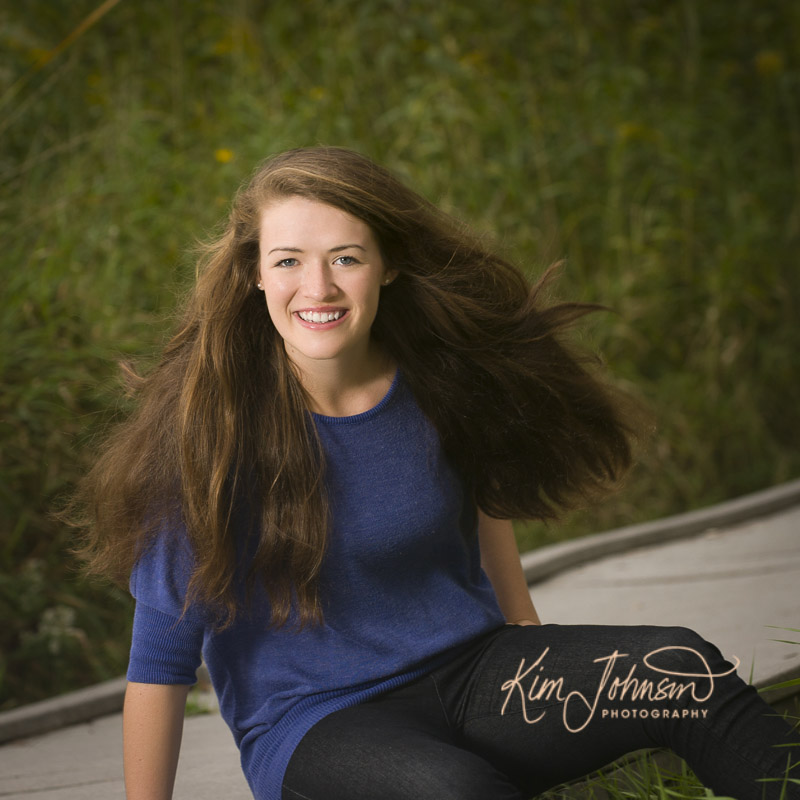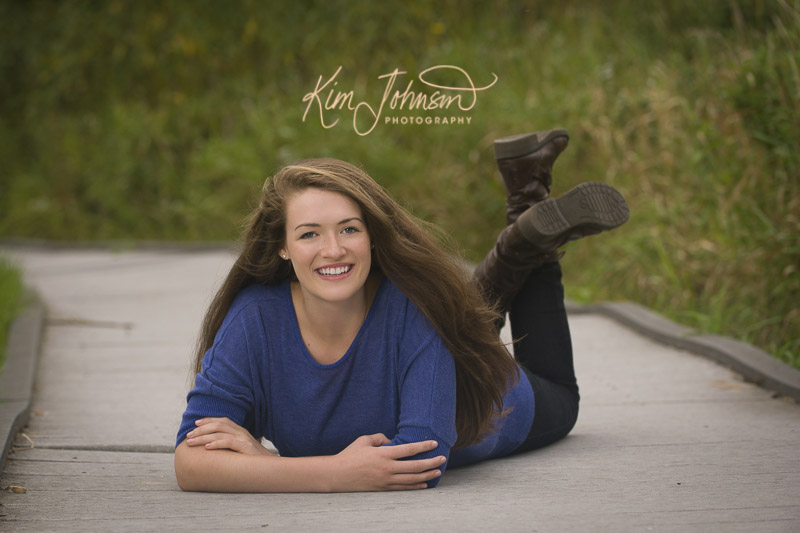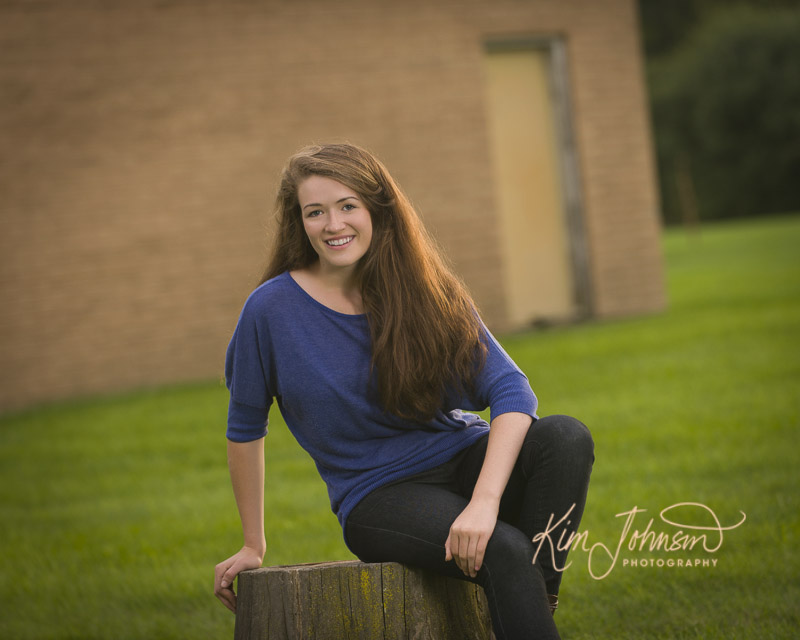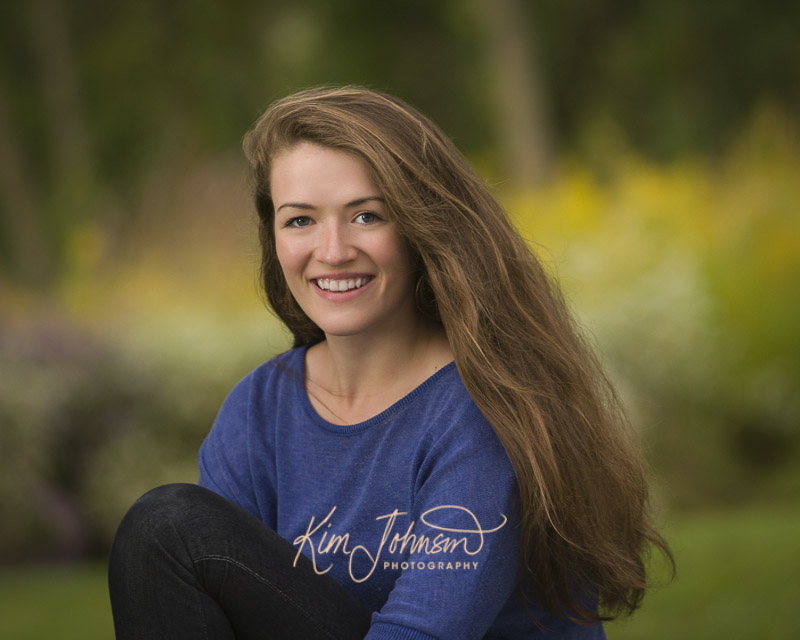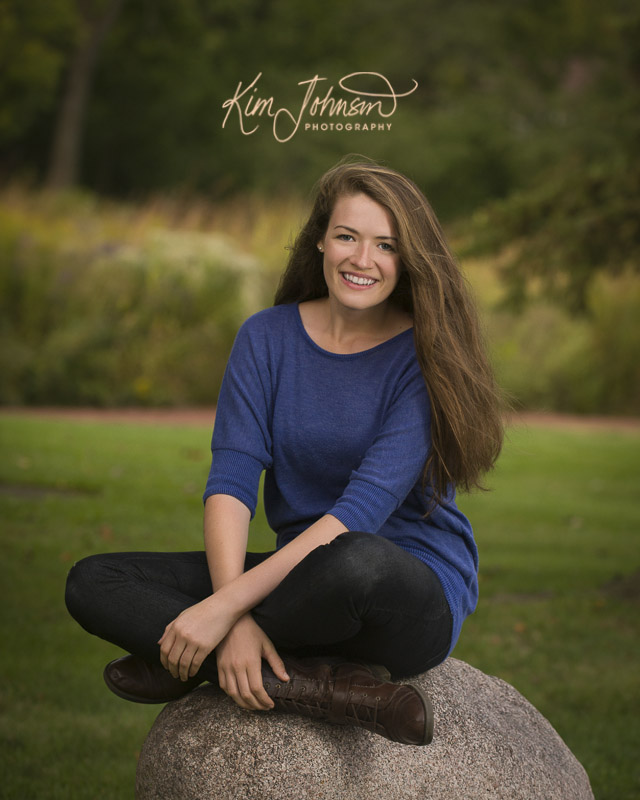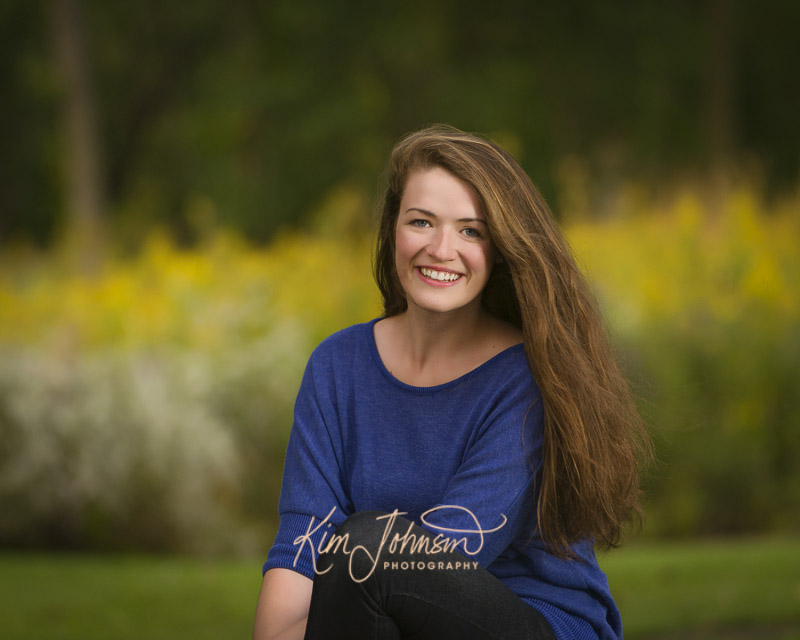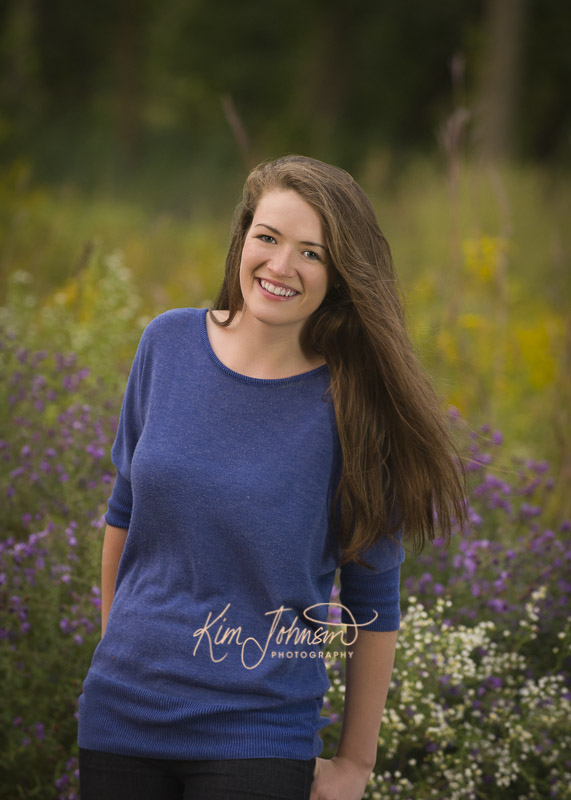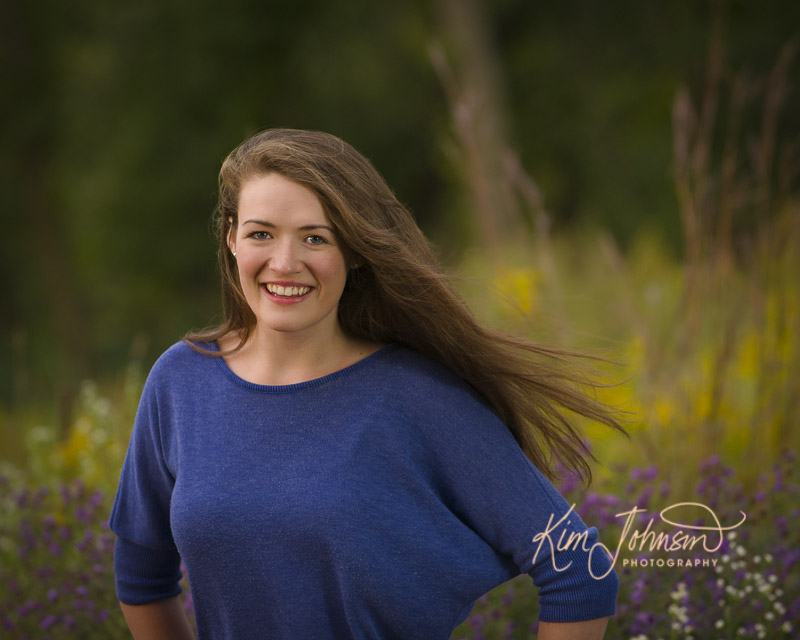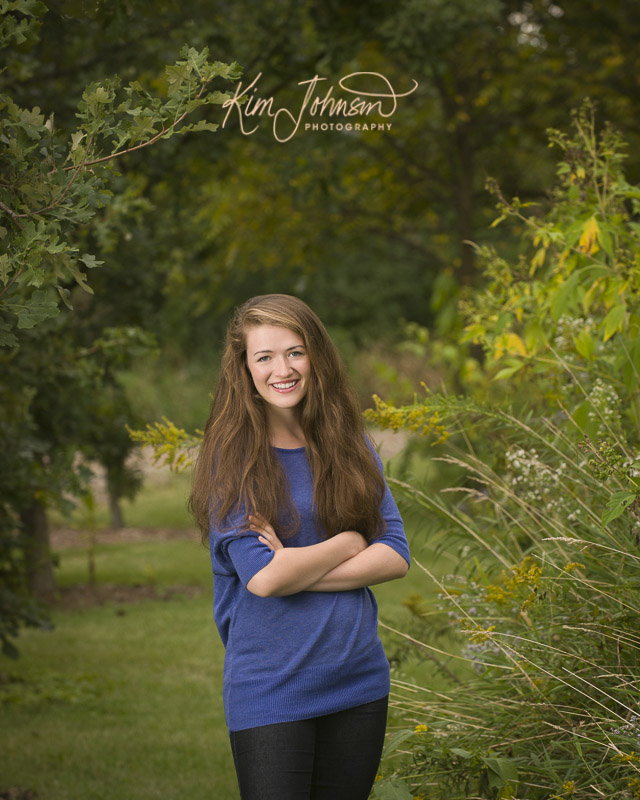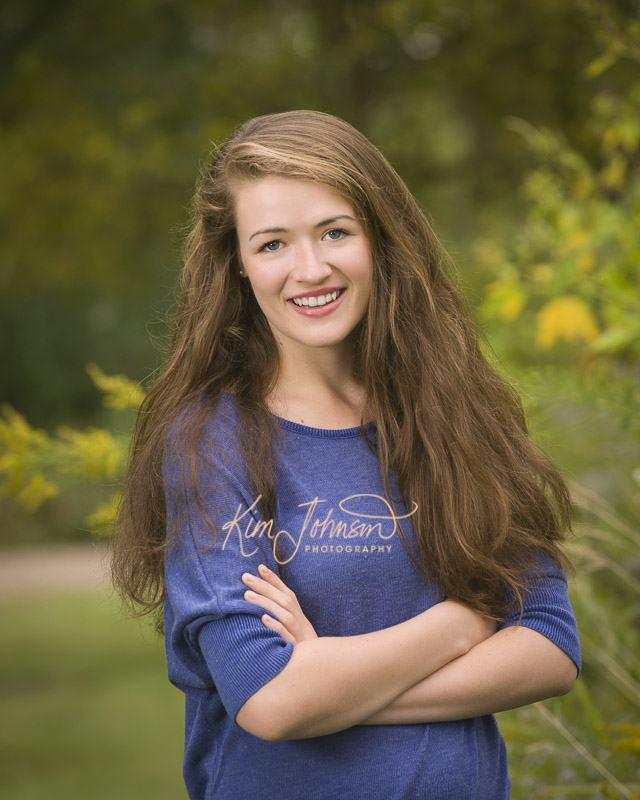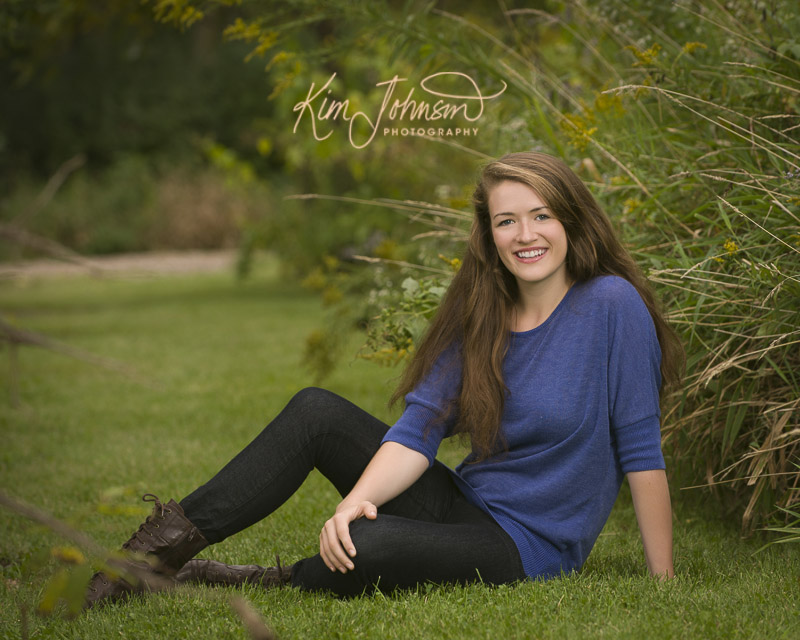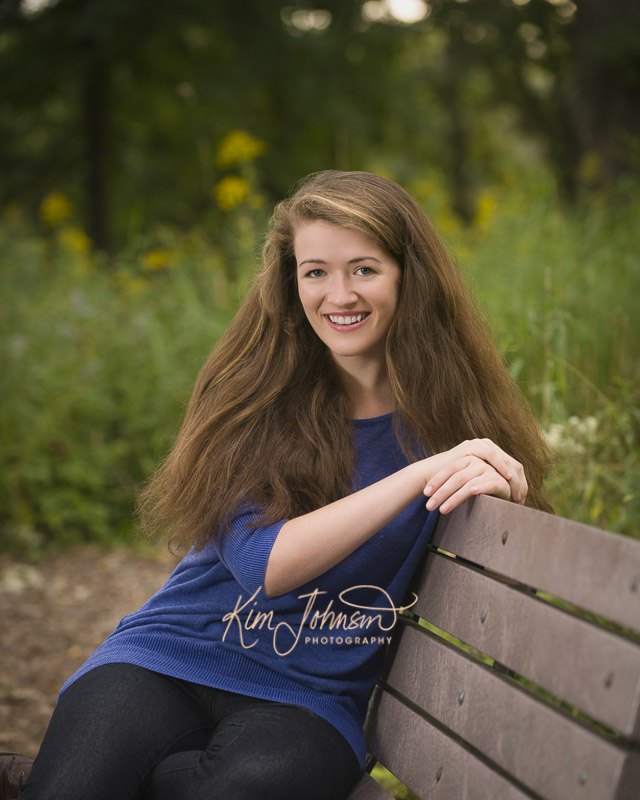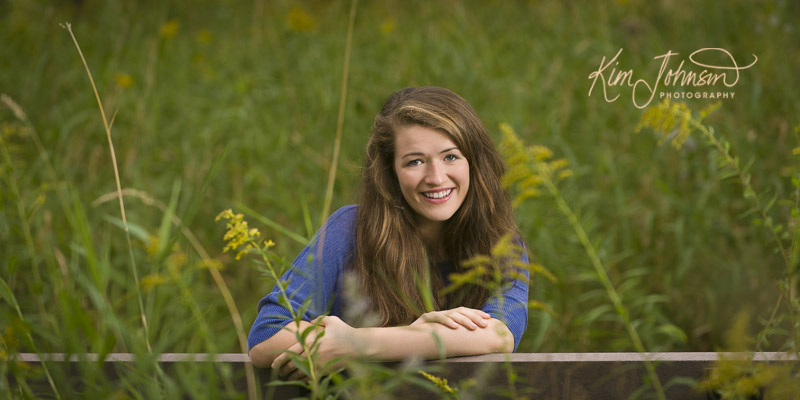 I put Kay to work, holding onto a flash to occasionally to get some added hair accent light

If we don't have enough sunlight in the right place, sometimes we make a bit! Thanks for being a good sport, Kay.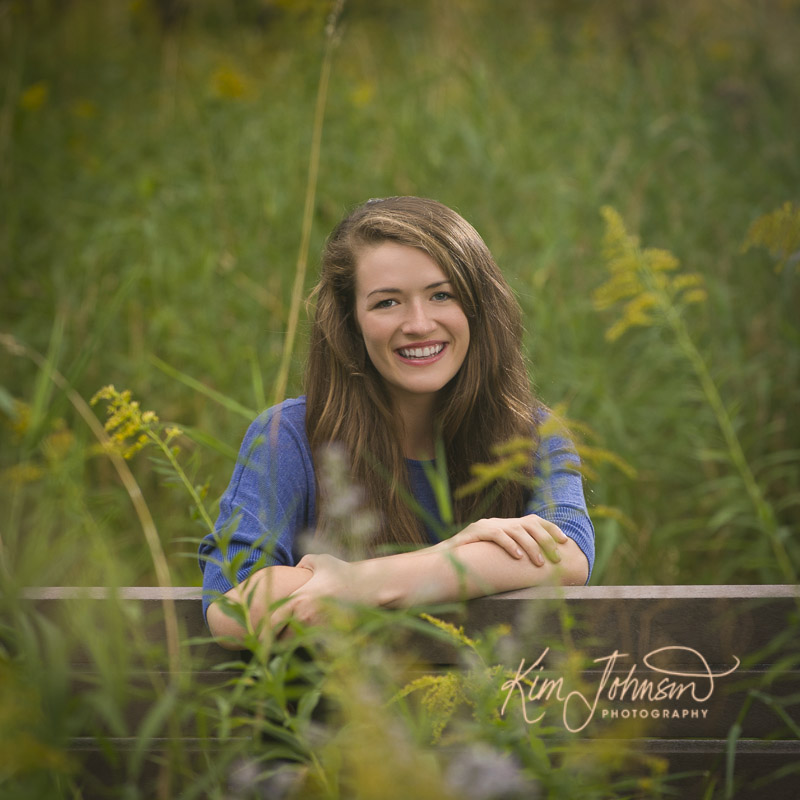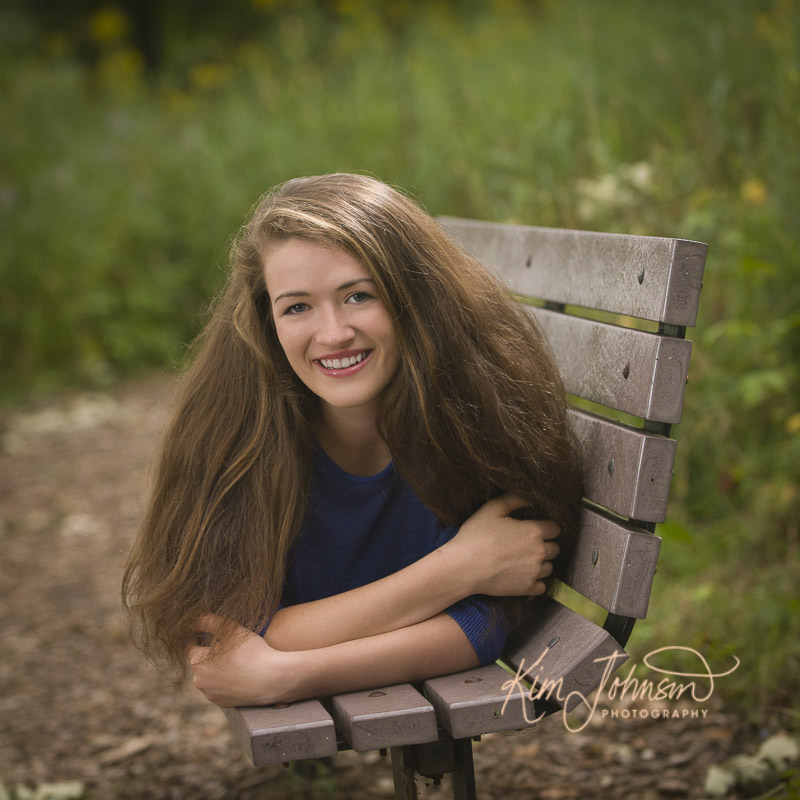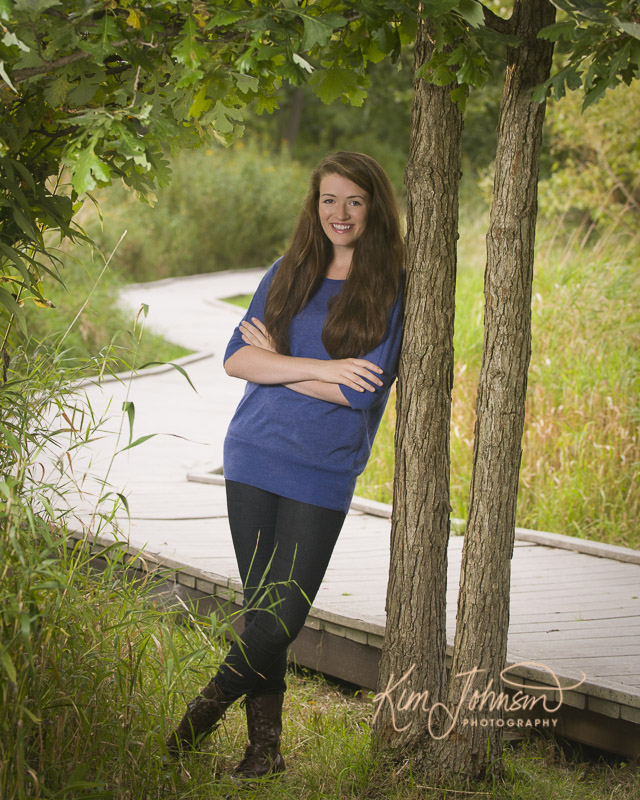 Caroline is going to my alma mater. It's a great school. Have a great freshman year, Caroline, you are going to love it!