We were able to squeeze in these portraits right at the end of the fall season before the weather turned miserably cold and we lost all the beautiful colors. Marina chose amazing colors to compliment her hair and complexion and the great foliage. We had plenty of images to choose from that would be spectacular on the wall. This was the one that Marina and her mom chose to do as a 24″ framed portrait.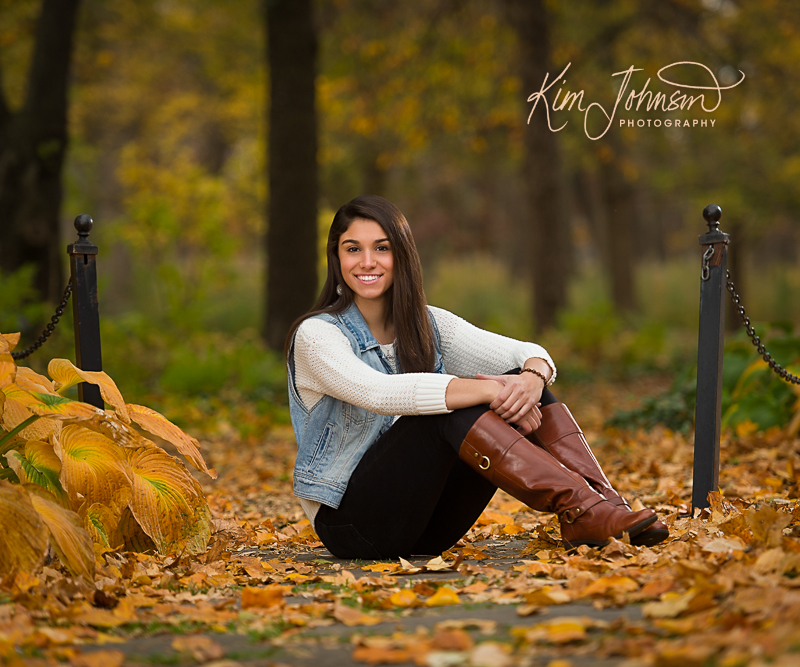 Here's an example of how it would look in a Living Room setting: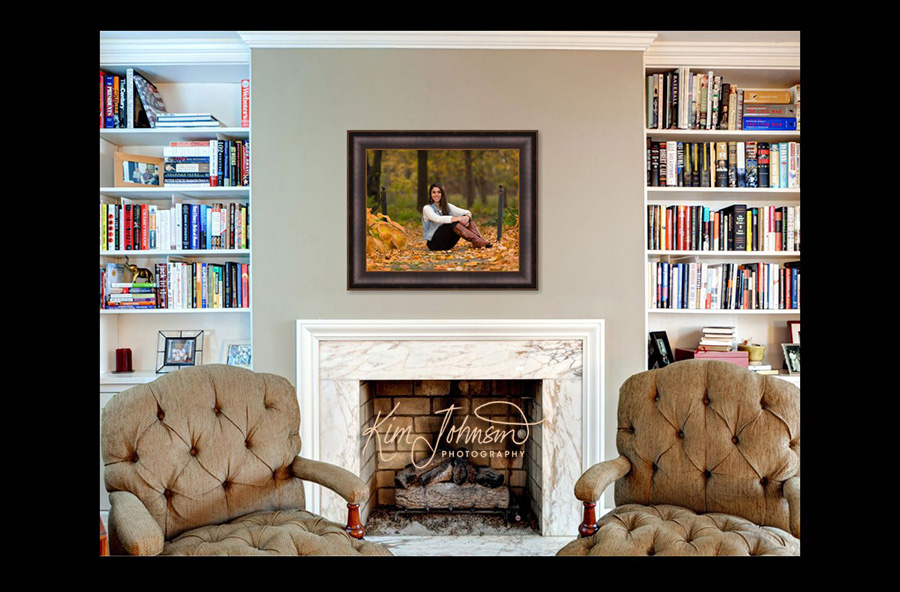 Absolutely LOVE the peacock blue dress.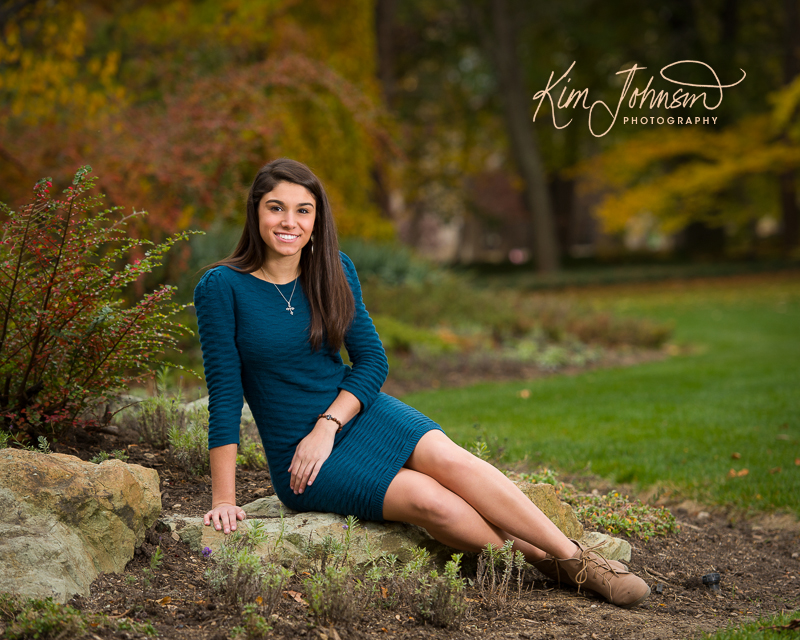 Ok, I think this one would have made a spectacular wall portrait also. Her expression just draws me in.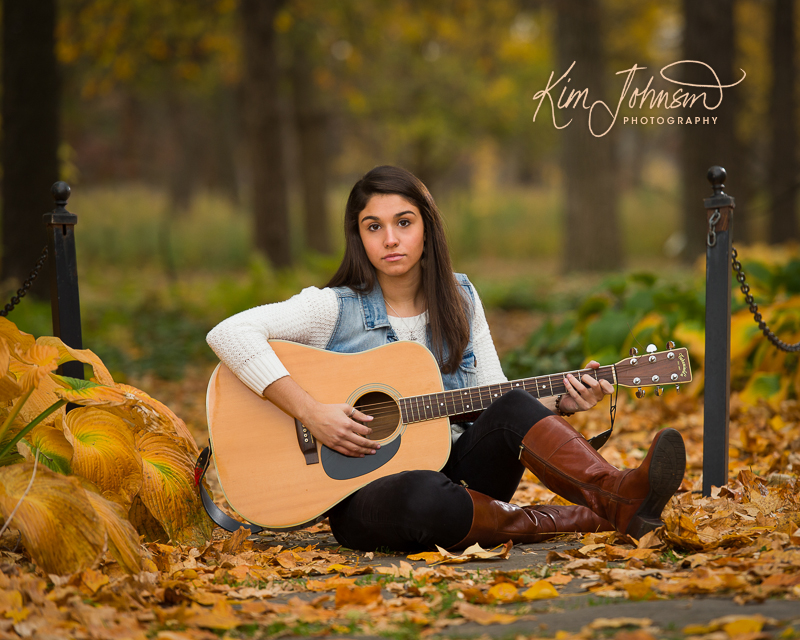 I wish I could have rocked a beret like this in high school!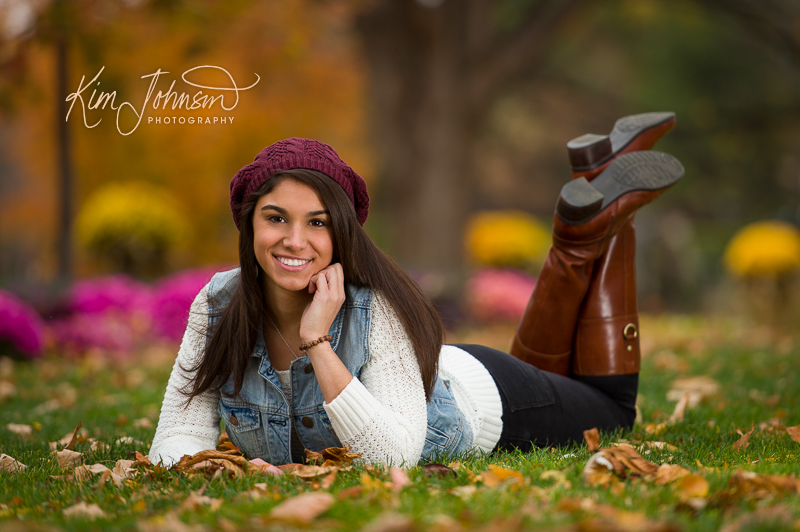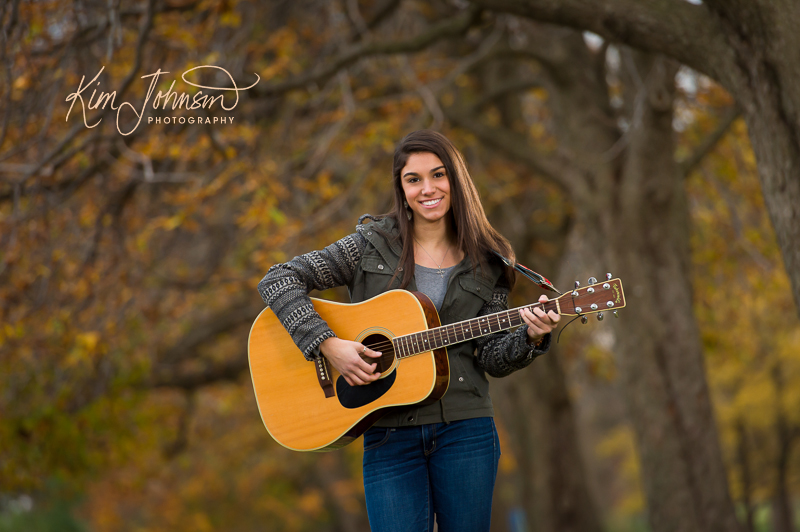 This one feels like an album cover to me. I just want to know the story…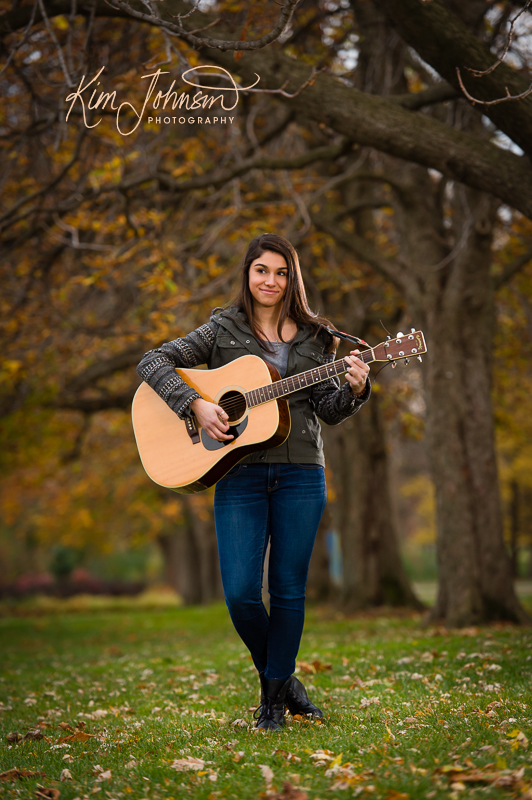 Marina has a special ability to make people feel comfortable. I know that is going to be such a blessing for others as she heads off to college next year. Thanks for your friendliness, it was such an enjoyable experience to work with you on creating your senior portraits!